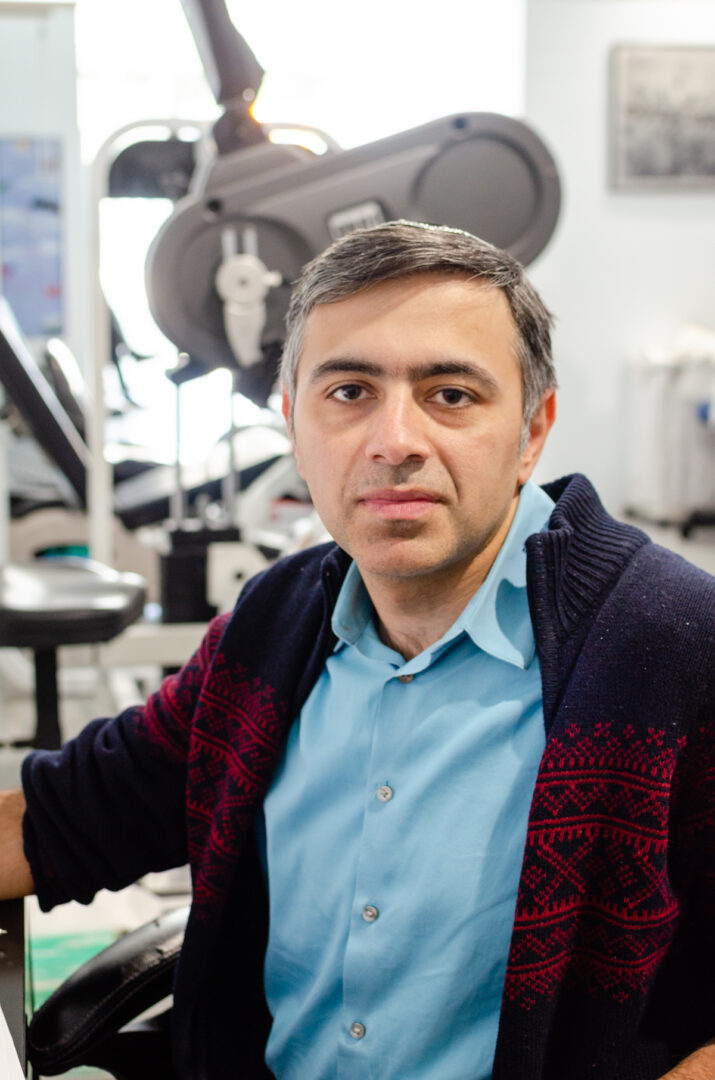 Dr. Simkhayev graduated from Touro College with a Doctorate Degree in Physical Therapy in 2005. Yakov's Pre-Doctorate studies were completed at Hunter College of the City University of New York.
Prior to founding Determination Physical Therapy in 2011, Dr. Simkhayev has worked within the Long Island Jewish Health System at Franklin Hospital where he specialized in: acute, sub-acute and post-op patients. Few of the diagnoses included TKR, THR(total Hip and knee Replacements), Laminectomies, Fusions, RC(rotator cuff) and ACL surgeries.
Dr. Simkhayev uses a Bio-Mechanical and Neuromuscular approach to treatment based on his post-graduate work with the Institute of Physical Art, NAIOMPT(North American Institute of Manual Therapy), SCS(strain counter strain), Mckenzie and Tom Meyers.
Dr. Simkhayev utilizes clinical reasoning and the most current cutting-edge evidence-based research to identify a specific diagnosis and prescribe individualized treatment and therapeutic exercise.
His studies in self learning-improvement, clinical education, professional endeavors, wellness, and injury prevention are important to the goal of an improved condition.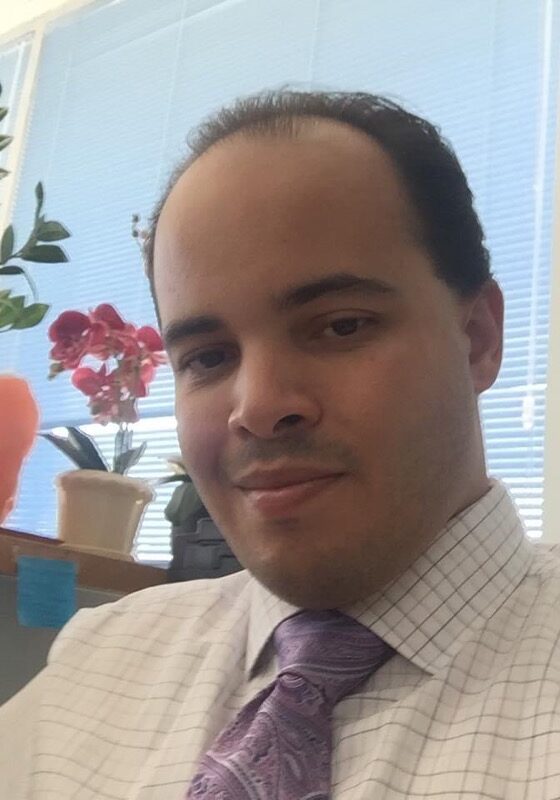 Joshua Wallace graduated from Queens College with a Bachelor's Degree in Accounting and Information Systems in 2013.
Mr. Wallace currently works as a full time receptionist assisting patients when needed. His role requires proficiency with scheduling appointments, verifying insurances, authorizing treatment and pre-certifications, collecting payments, and providing documentation to track the status of patients and confidentiality regarding all patients personal and health information in accordance with all HIPAA regulations. The success of this role is largely dependent on taking responsibility to create a professional and positive environment not just for the patients but for the employees as well. Mr. Wallace will always go above and beyond what is expected of him in order to meet the needs of this facility.
We understand that there will be times that necessitate same day visits. Therefore, please feel free to contact Mr. Wallace at our office or email him personally at [email protected].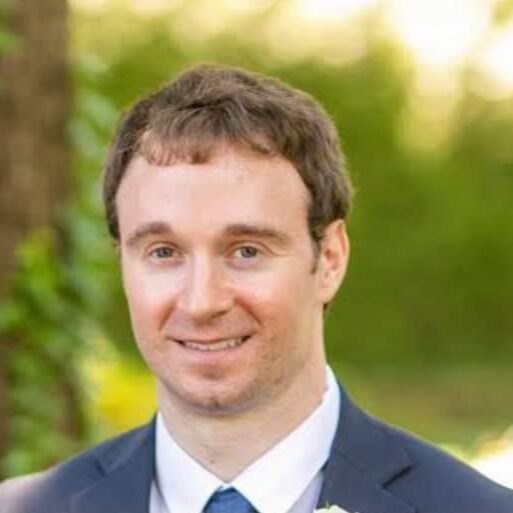 Jonathan is a graduate of the Doctor of Physical Therapy program at the New York Institute of Technology. Jonathan has spent a majority of his continuing education studying through the Institute of Physical Arts Functional Manual Therapy® approach.  Jonathan has taken course work through the Institute of Physical Art, Spinal Manipulation Institute and the McKenzie Institute. Jonathan has a strong interest in Orthopedic Manual Therapy and has experience treating orthopedics, geriatrics, sports, post-surgical, neurological and pediatrics. In his free time, Jonathan enjoys playing soccer, basketball and cycling.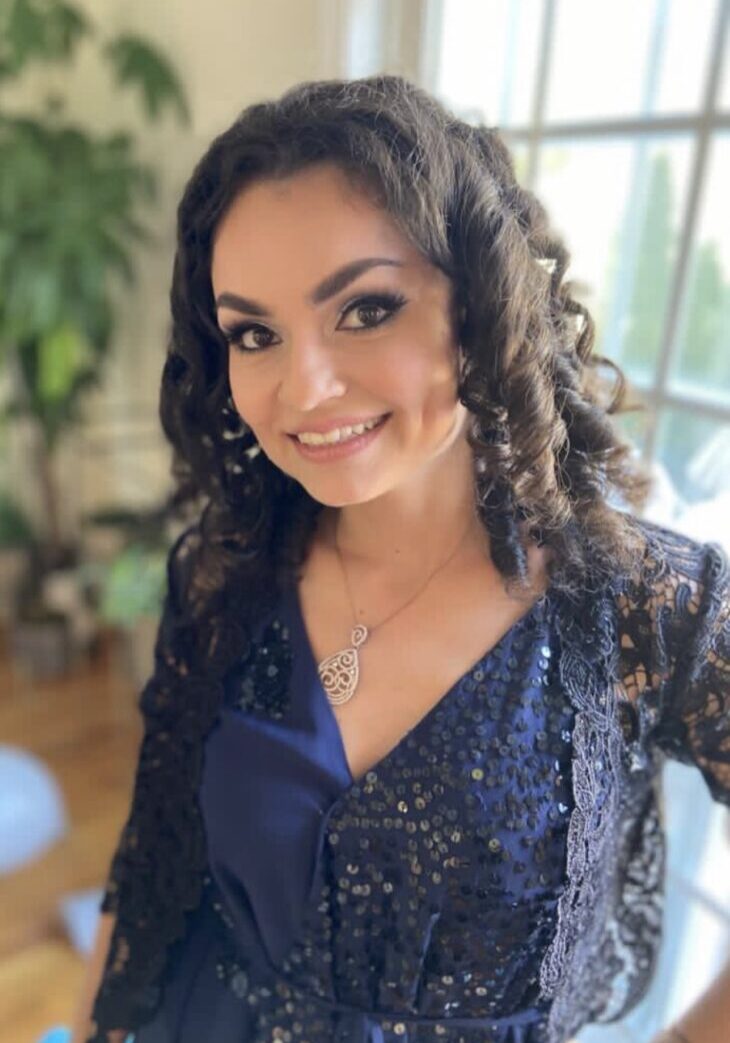 Viktoriya graduated College of Staten Island in 2012 earning her Bachelors degree in Arts. Shortly after she received her medical assistant, billing and coding certificates. Viktoriya currently works at Determination Physical Therapy as a biller and a collector where she deals with many complicated insurance issues on a daily basis. We understand how confusing and frustrating it can get, therefore we'll take care of the insurances so you can focus on getting better. Viktoriya will always go above and beyond to advocate on behalf of the patient.